Network-Centric Resources Online Discussions
---
Since we began the Network-Centric Resources project at the beginning of 2017, we have been struck by the ingenuity and wisdom of resource designers in how they approach co-creation with networks and communities. The online discussion series provides a platform to share lessons learned and talk through tough challenges.
Our Next Online Discussion: Mor Rubinstein on Open Heroines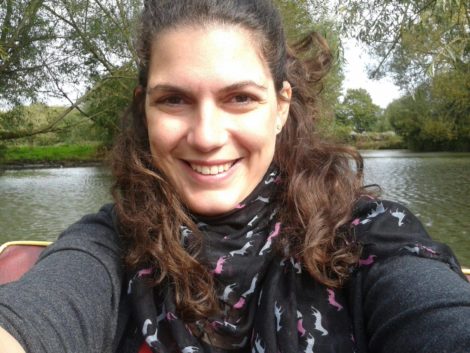 In this online discussion, Mor will be sharing lessons learned in setting up a governance structure for  Open Heroines, an online community of women who work in open government, open data and civic tech. Along with being a founding member of Open Heroines, Mor is the Labs manager at open data organisation 360Giving, helping UK grantmakers to make the most out of their data. Previously she has worked as the international community coordinator at Open Knowledge International and she also worked as a community coordinator in South Africa and Israel (her home country).
Thursday, March 21st, at 16:00 GMT. Check your time zone.